All the best Poppers, Room Odouriser's & Aromas at great prices with fast despatch and tracked delivery in the UK, all your favourite brands available as singles or money saving multipacks.
But so much more than just Poppers we also stock a great range of intimate and personal lubricants, better sex enhancers for men and women and condoms.
Pick up all your sexy essentials in one place at great prices, and all with fast tracked delivery too.
Top Brand Poppers, at
Low Low Prices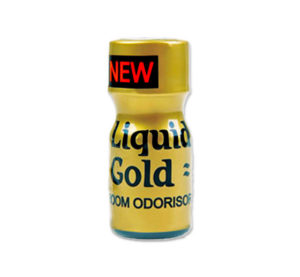 Top brand poppers & room odouriser's 10ml though to 25ml bottles all available as single bottles for you to try and find your favourite.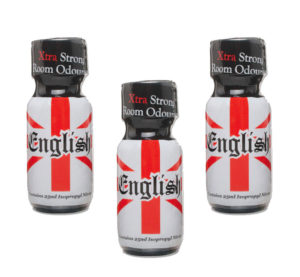 Get great value multipacks of 3 or 5 bottle of your favourite aromas. and there's free shipping on orders of £20 too.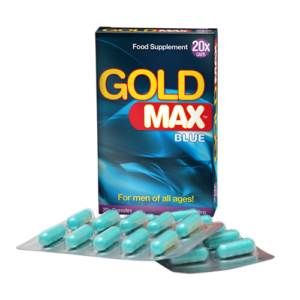 Need a little pick me up, we've got all your favourite little blue pills in stock ready to rock your world, and your partners too.
Get
FREE Shipping
On All Orders Over £20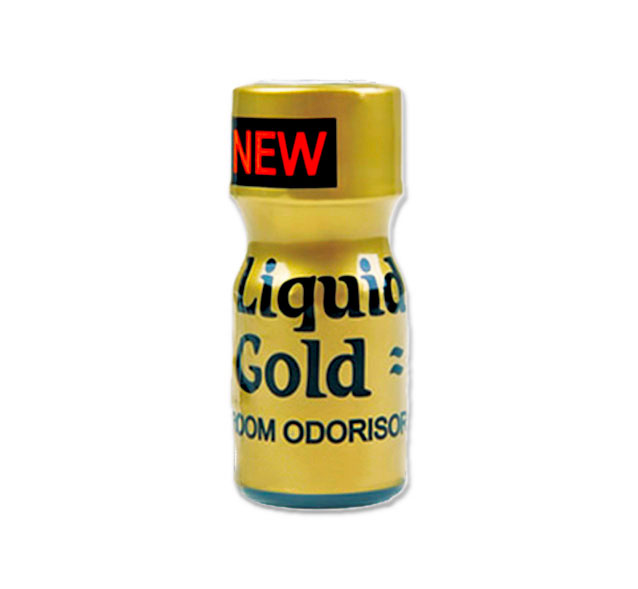 We stock 10ml, 15ml and 25ml aromas in single bottles as-well as multipacks, take a look at some of our 10ml singles.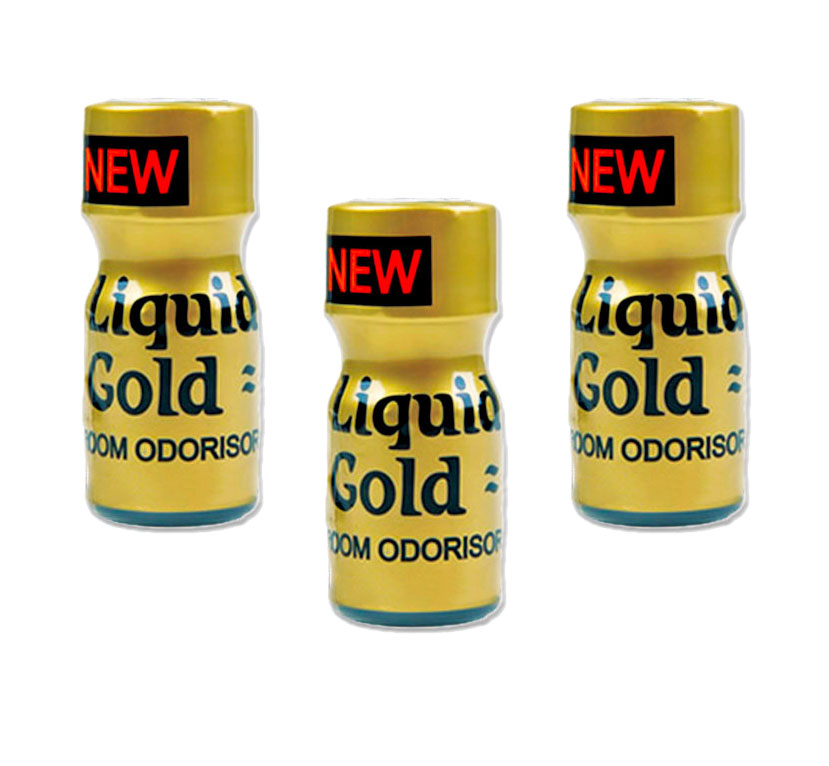 Get great value when you but 3 bottles of our top brand aromas at a time, 3 of a king or pick and mix packs available.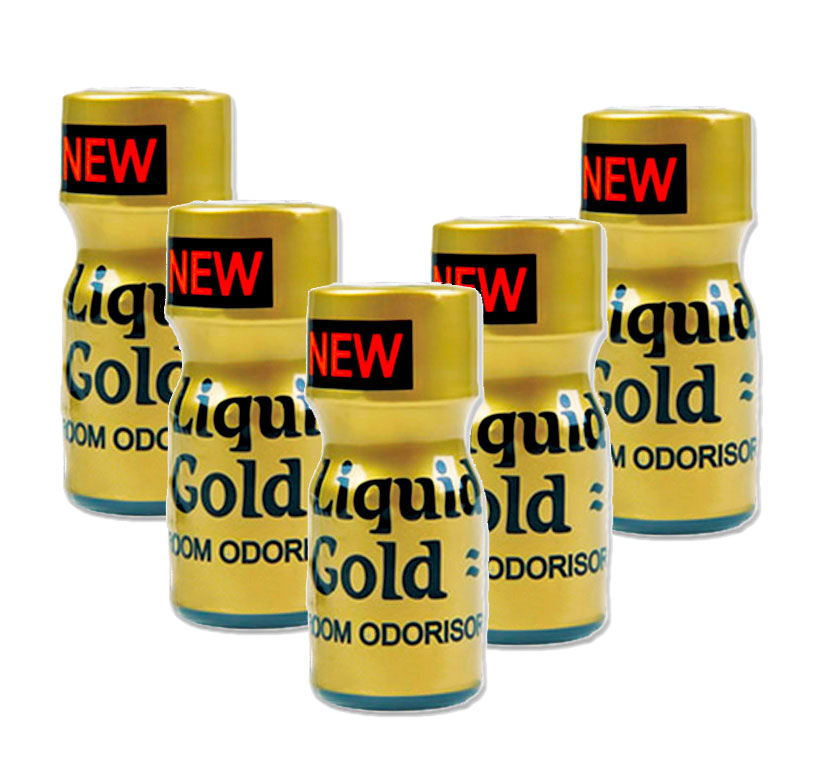 Out best value 5 pack multi-bottle poppers give you great value when you bulk buy your favourite aromas.